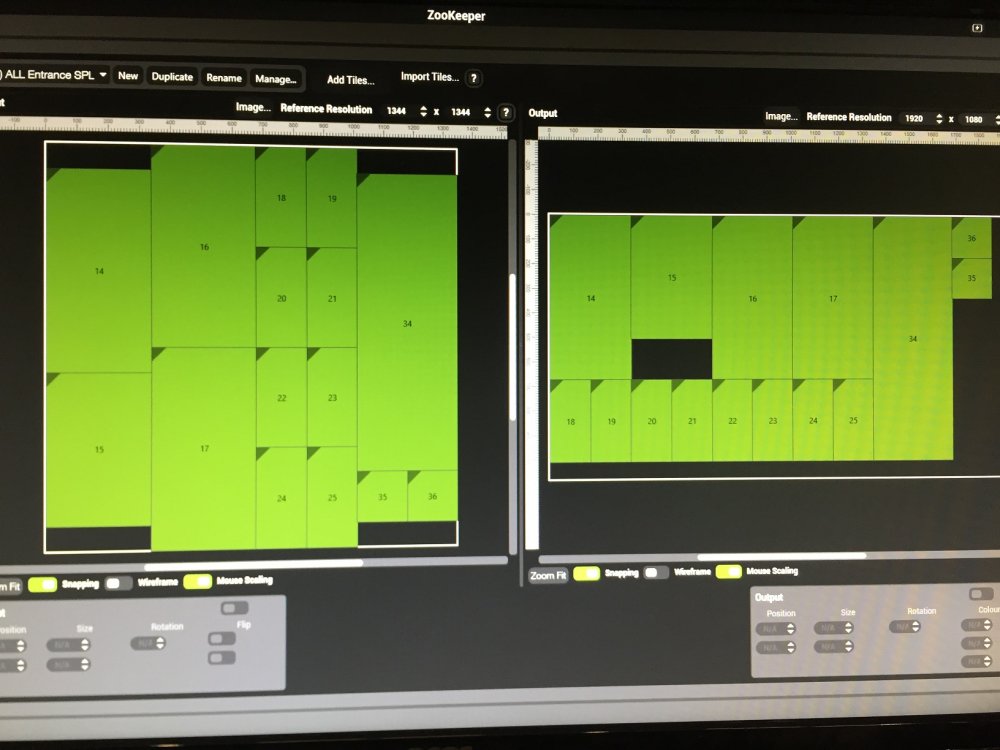 Starting Video Mapper
Video Mapper is a component and must be started in order to function:
Basic Structure
Video Mapper is comprised of two parts; the interface and viewport controls.
The interface is used to create and edit video maps. The interface must be added to a pin board.
Viewport controls are used to assign videomaps to viewport(s) and are part of the viewport controls by default.
Adding the interface to a Pin Board.
Once the component has been started, it will appear in the Pin Tree.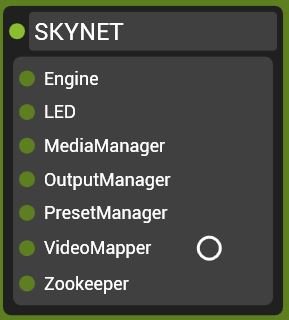 Drag the Video Mapper component onto a blank Pin Board 'grabbing' it by the circle next to the name.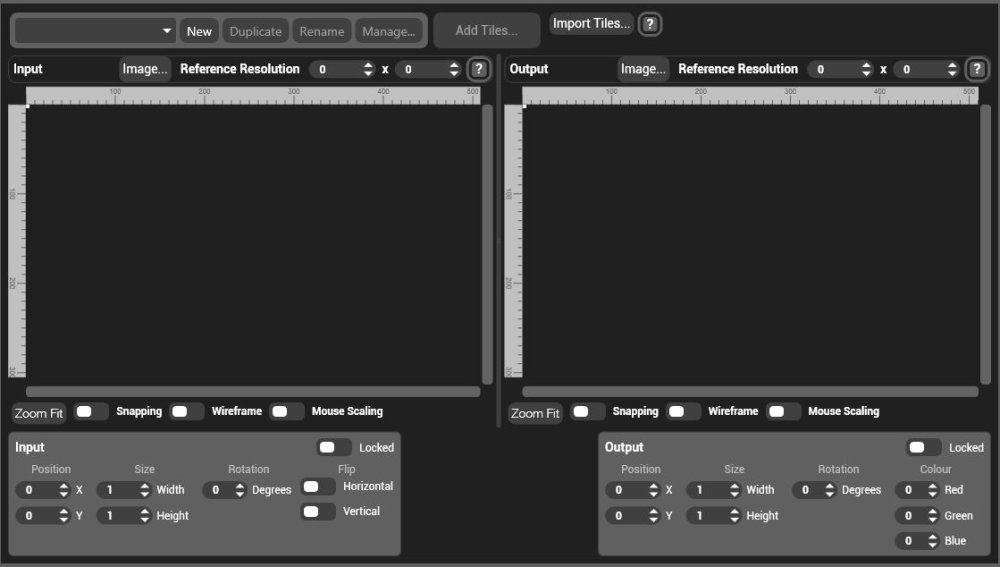 Select New in the top bar of the Video Mapper interface to create a map and name it.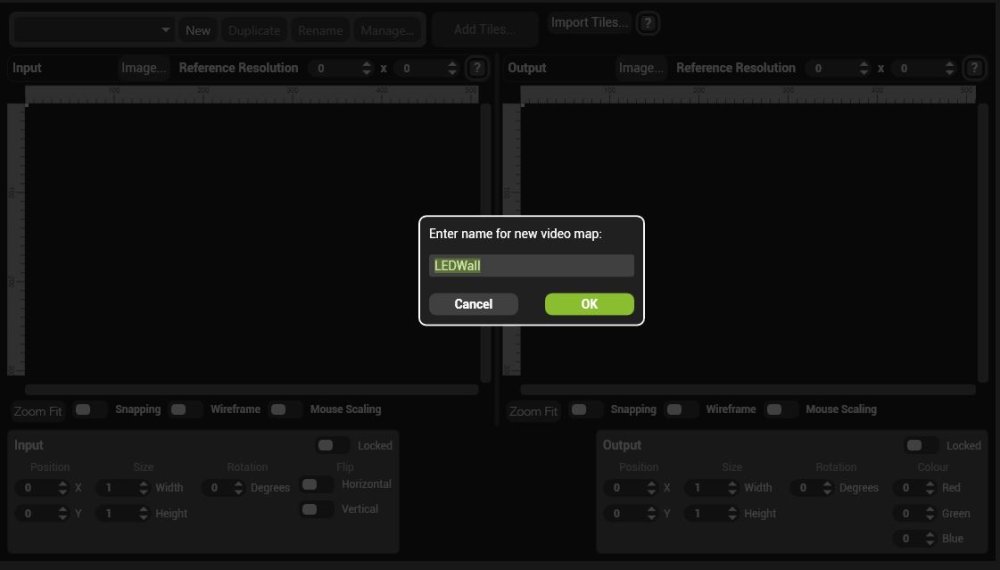 Note: The name of a Video Map does not need to be unique and can be changed later.
Once created, editing a video map has several steps:
Feedback
Thanks for your feedback.