Windows 8 and 10 will scale outputs automatically to match pixel size between dissimilar resolution displays. This will cause the problems with Zookeeper and Output manager as they rely on pixel size to lay out screens. To solve this, disable DPI Scaling.
To Disable
DPI

Scaling:

Right Click on the desktop and select Display Settings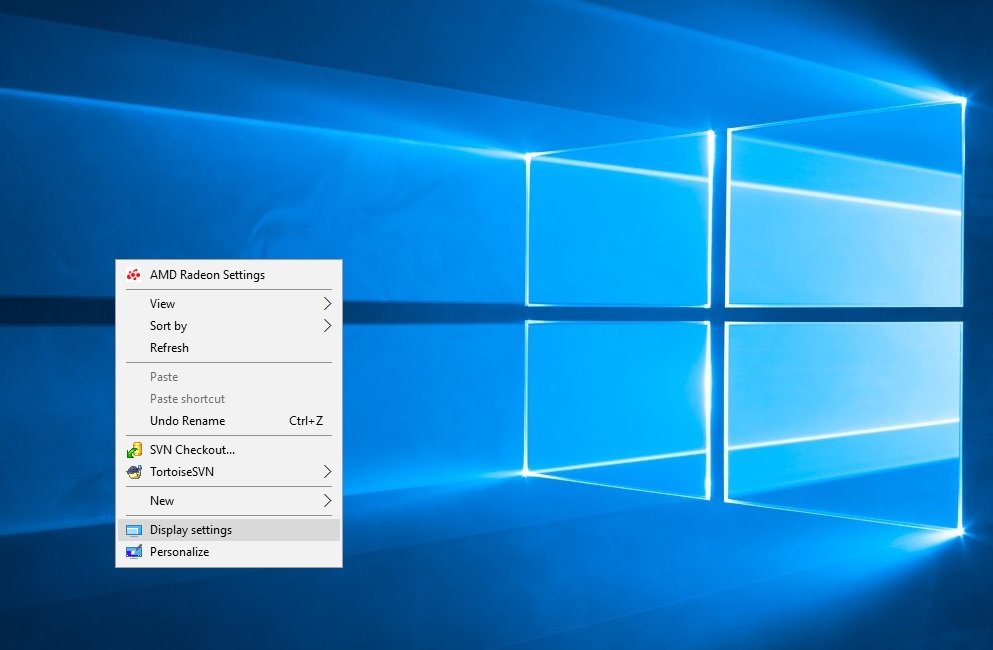 Select each display and ensure the scaling slider is set to 100%.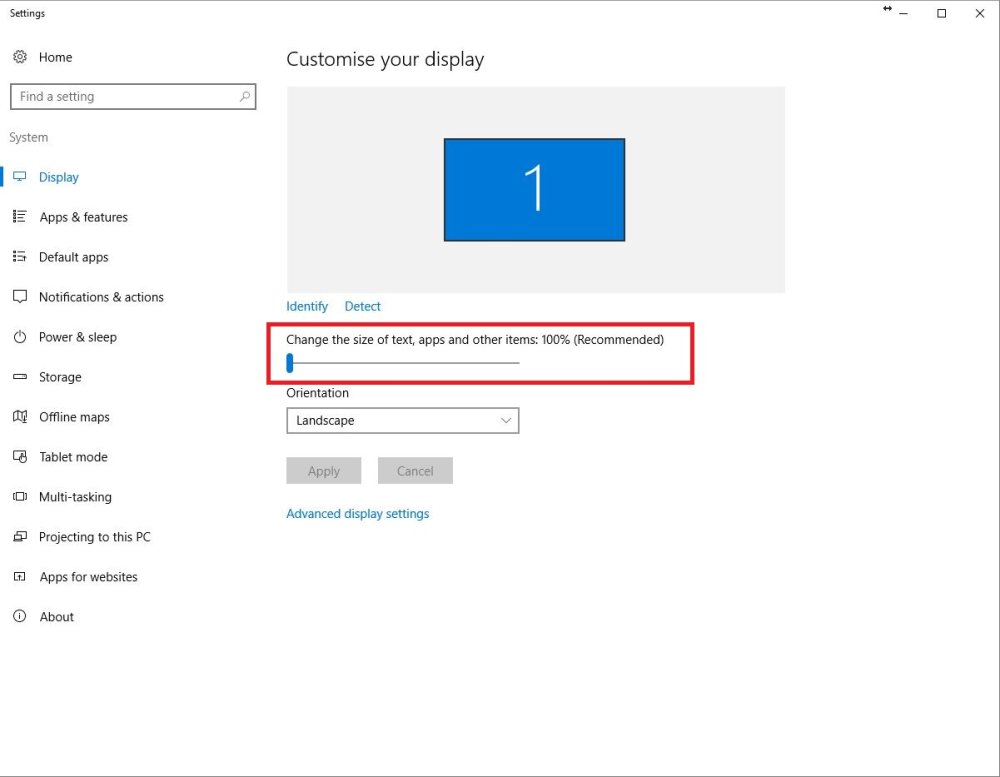 Feedback
Thanks for your feedback.