A Pinboard is the window on which controls are placed to create a layout. Zookeeper has banks of 25 pinboards available from the main page.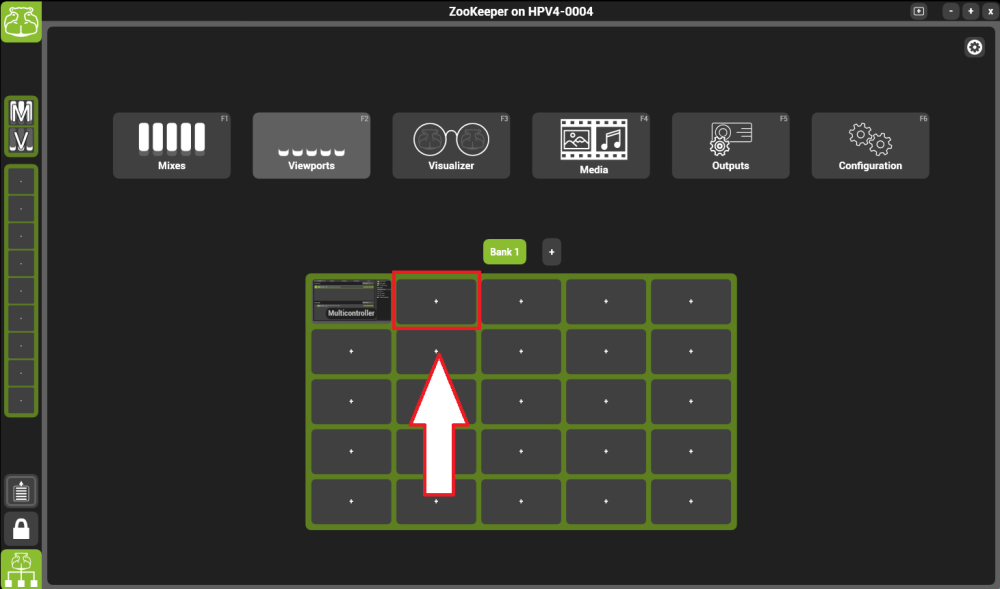 To create a new layout, double click on an empty Pinboard to open it.
Elements are added to the Pinboard by dragging items out of the Pin Tree.
Open the Pin tree by pressing the HippoNet button:

at the bottom left corner of the window.
Once open, any item that can be added to the Pinboard has a small circle to the right of it. Drag the circle onto the pinboard to create a layout.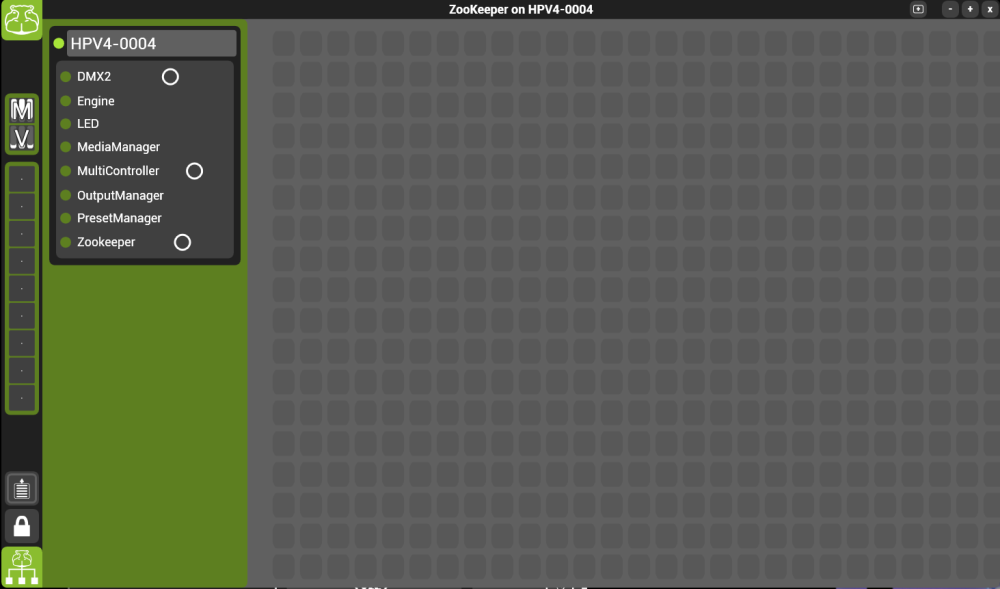 The order and layout of the pin tree is explained in depth here.
Feedback
Thanks for your feedback.