A video preview item can be added to the Pinboard.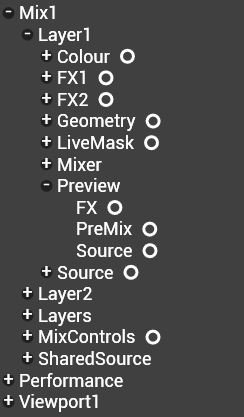 Each layer, mix and viewport has previews that can be used.
In the layer and mix, there are three options of previews:
Source: Shows what is playing in the source only (Media player, Generator etc.)
FX: Previews the post-effects result.
PreMix: Previews post Geometry and colour.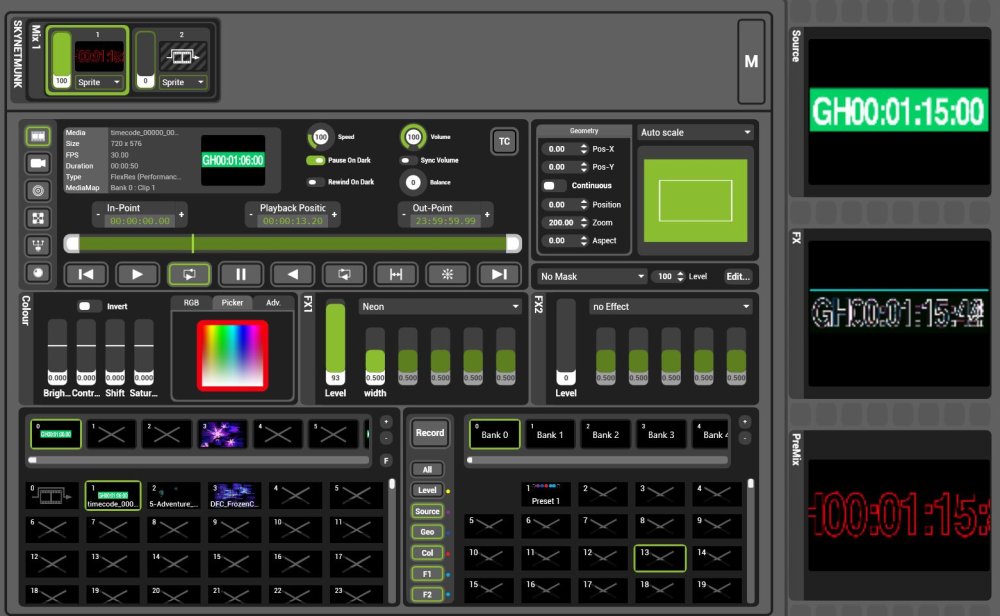 Feedback
Thanks for your feedback.