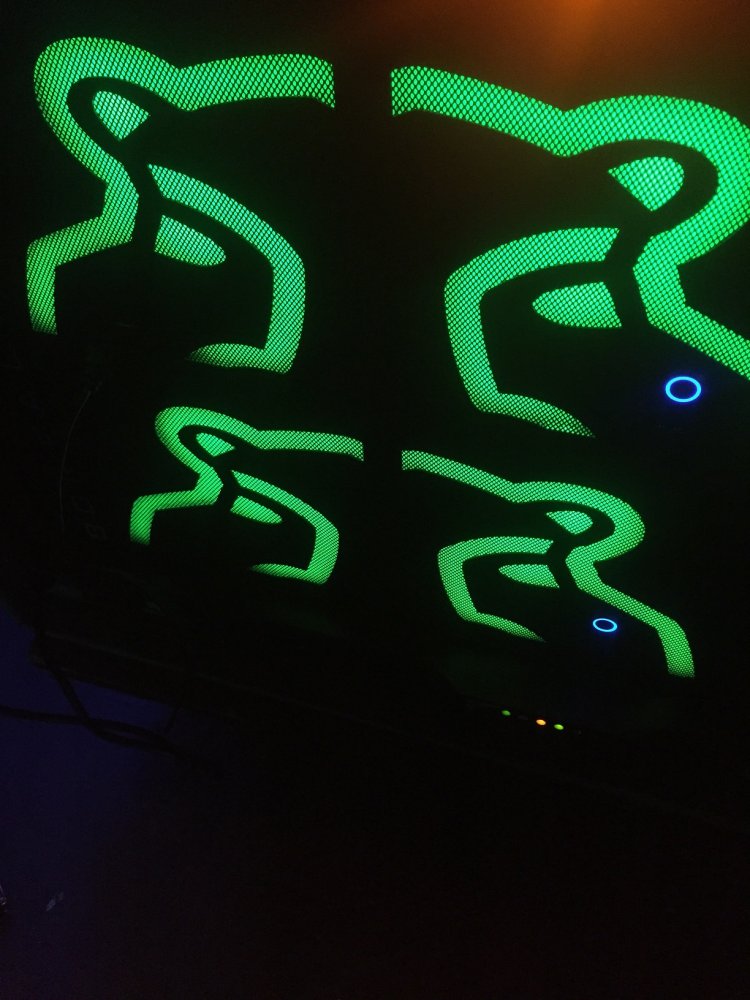 Hippotizer V4 systems are purpose built rack-mounted computers that are 1, 2 or 4 rack units (RU).
Included with each unit are front and back rack ears. It is important to ensure the units are properly supported with either a rack shelf or both front and back rack ears.
Accu-ride rails are available as an option from Green Hippo, please contact your distributor for details.
Green Hippo strongly suggests using shock mounted flight cases to reduce the risk of vibration damage to Hippotizer systems.
Feedback
Thanks for your feedback.