It is often not enough to place static items on the board, usually controls need to switch in context with a selection.
A Selector automatically sets all items within it to refer to the selected item.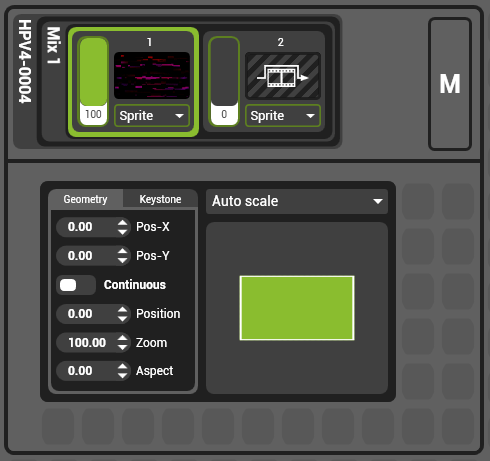 In the above image, the layer geometry has been placed inside a Layer selector. Click on layer two would automatically show layer two's geometry.
There are different types of selectors.
Adding a Selector to the Pinboard
Unlock the pin board by clicking the lock
Then expand Hippo net by clicking the Hippo Net Icon
The selectors are part of the the list of special Pin Items: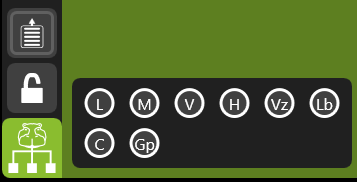 Layer Selector
Mix Selector

Viewport Selector

Host Selector
The default mix view has a good example of this.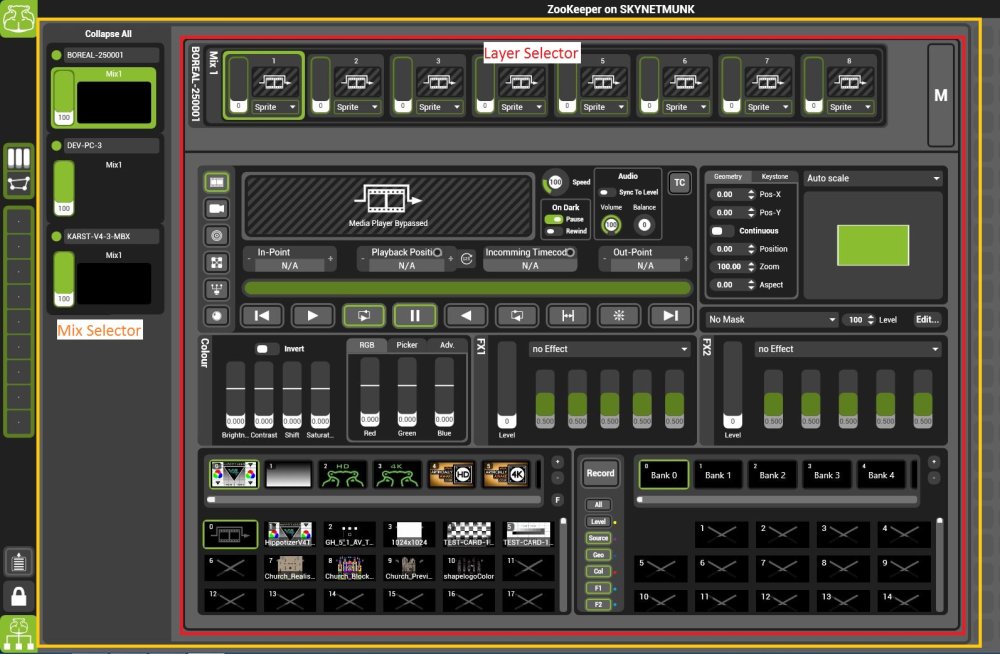 The mixes page is actually a Mix selector with a layer selector nested inside.
Feedback
Thanks for your feedback.