Generators are effects that render video in realtime.
Generators range from simple colours to geometric patterns, clouds or wave forms.
To use a generator, choose generator in the source of the desired layer.

Each generator has up to nine attributes, shown as faders.

Using the generator Colour Bands yields the below output.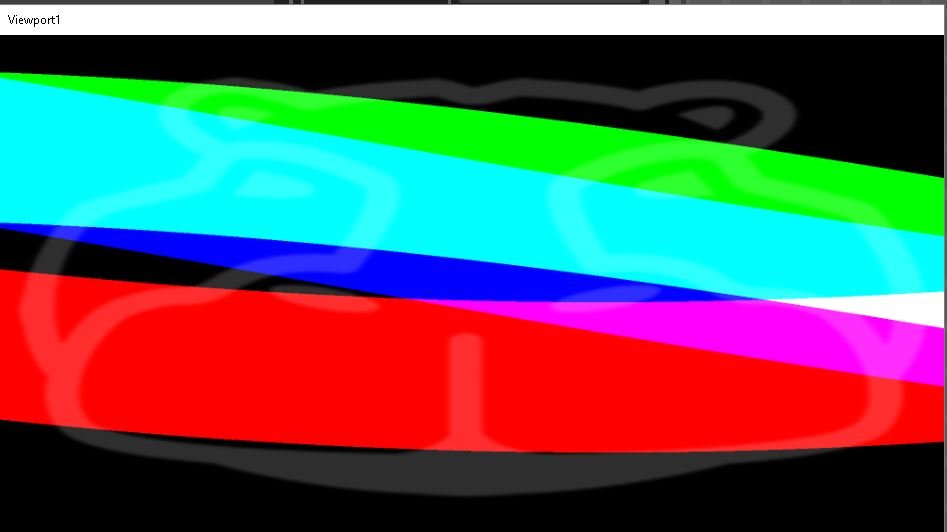 Feedback
Thanks for your feedback.