Hippotizer V4 is comprised of three applications:
The Engine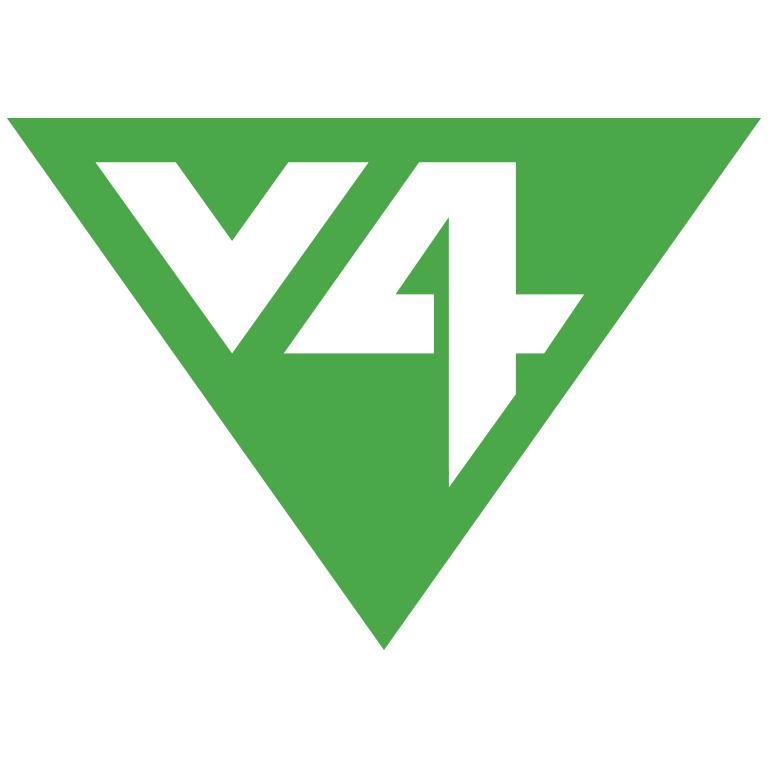 The core of the system: the Engine renders video and receives external control (such as DMX). The engine must be running on every Hippotizer system that is outputting video. The Engine has no user interface, it runs in the background by default. When the engine is running, each mix will be indicated in the task bar representing the number of layers on that mix.

The engine can be started and stopped from Hippolaunch. The engine can also be stopped by right clicking on the V4 logo task bar icon and choosing Shutdown Host…

Note: The words Engine and Host are used interchangeably, though they are very different. The Host is an umbrella application that runs all components, of which the Engine is one. Other components such as

DMX

or Media Manager also run within the Host. Shutting down the Host automatically saves and shuts down all components contained within it. In every case, shutting down the engine actually refers to shutting down the host.
Zookeeper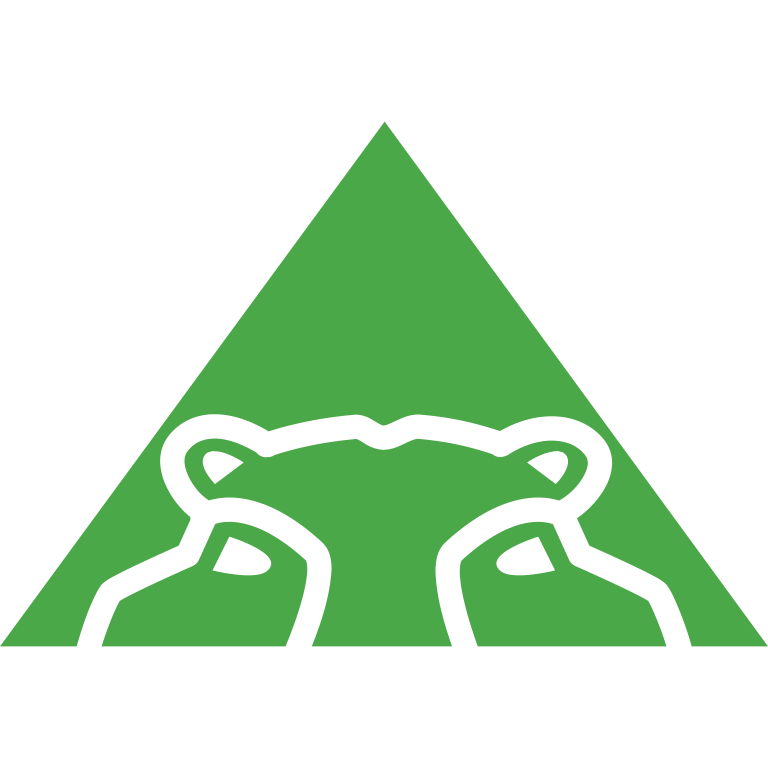 Zookeeper is the user interface for Hippotizer; it controls all engines on the local network.
Hippolaunch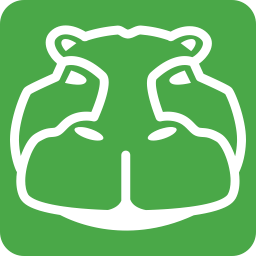 HippoLauncher is a management application for the Engine and Zookeeper, helping to start and stop the programs as well as provide some useful features.
Note: By Default, only Hippolaunch is placed on the desktop.
To Start Hippotizer, use Hippolaunch.
1. Double Click the Hippo Launch Icon.
2. Click Start Hippotizer to start the Engine and Zookeeper with previous settings.
Feedback
Thanks for your feedback.