Video maps are assigned on a per viewport basis in the viewport controls window.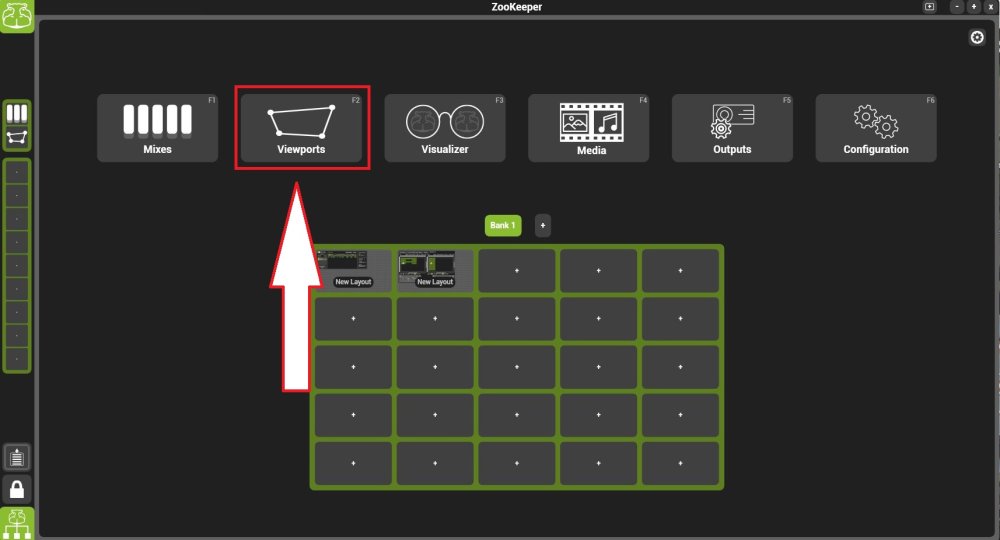 Each Viewport can load two different video maps, or multiple viewports can use the same maps.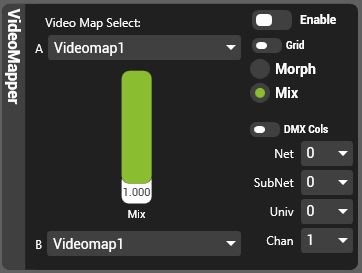 Viewport controls
Video Map Select
Each viewport can load two maps to allow for fading between maps. Select which maps to load from the drop down and use the Mix control to fade between them. The fade between maps can be a Mix or a Morph.
Mix
Cross-fades between the two video maps; fading the intensity of map 1 out as it fades map 2 up.
Morph
Content is stretched between the two maps as it transitions.
Grid
Displays each tile as a solid green numbered box with a 2 pixel white outline.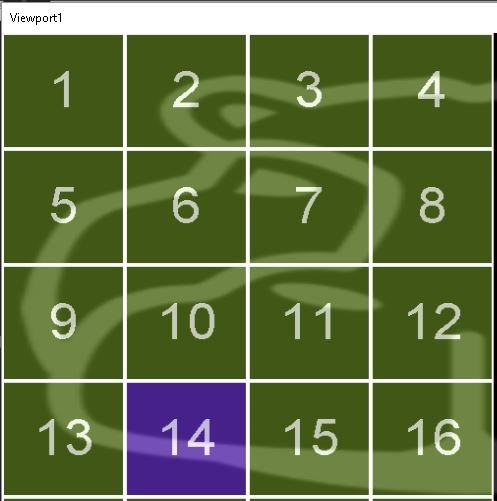 Note: Mix and Morph do not work when grid is enabled.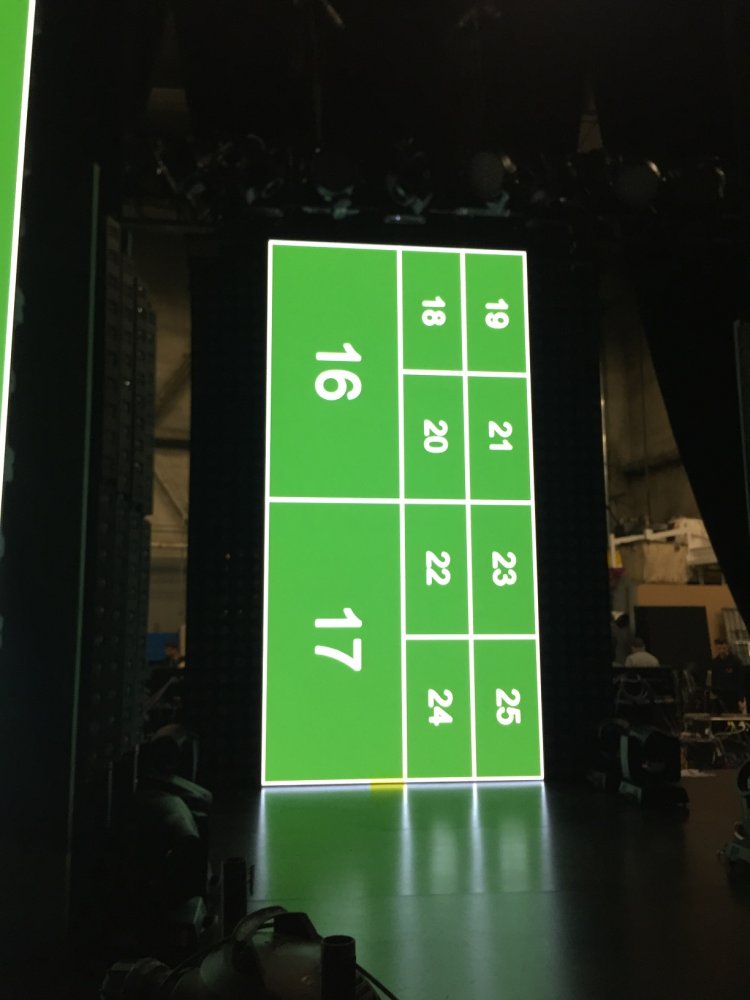 Boston Major 2016
Video Design: Starladder
Supertech: Cory Froke
All Rights Reserved
DMX

Colour
Feedback
Thanks for your feedback.