Key on Layer replaces Matte Mix mode to use any other layer as key source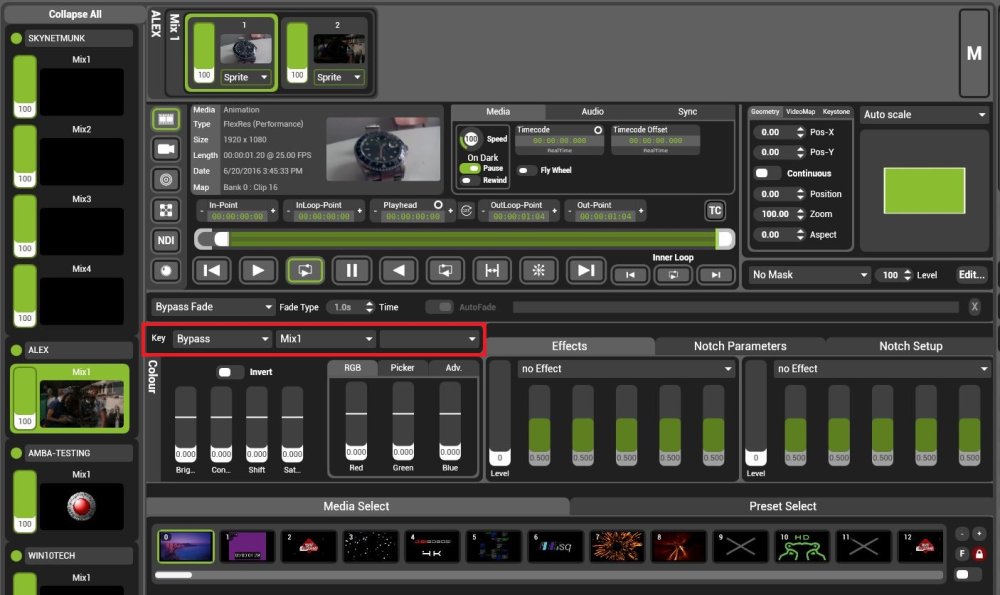 Keying is commonly used in broadcast applications to composite a live feed onto a background.
Often times, the key source is presented as two live feeds a Key Cut and a Key Fill which is mixed onto a Background.
Example Media:
Key Fill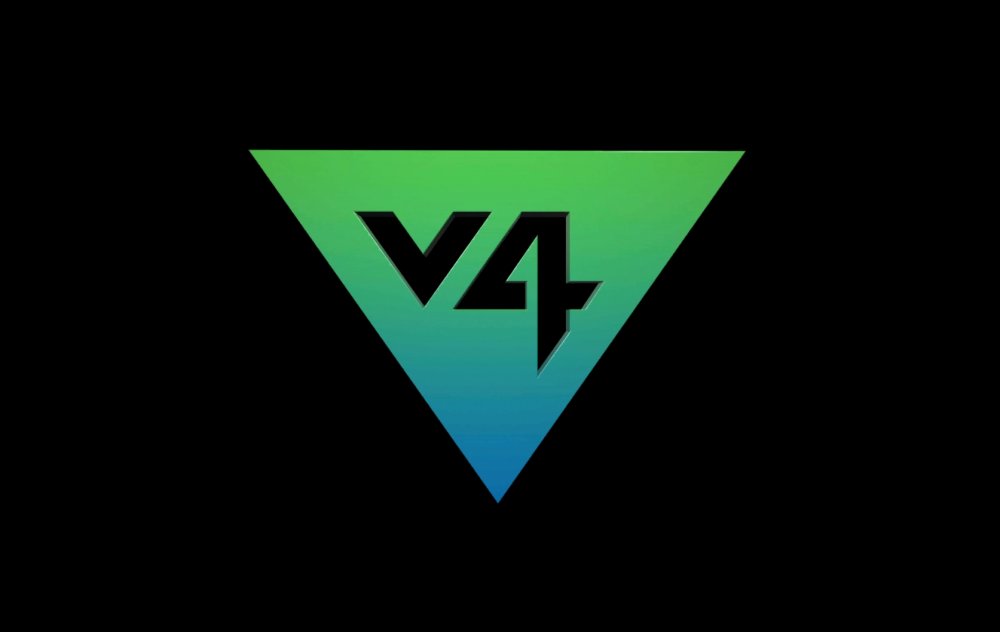 Key Cut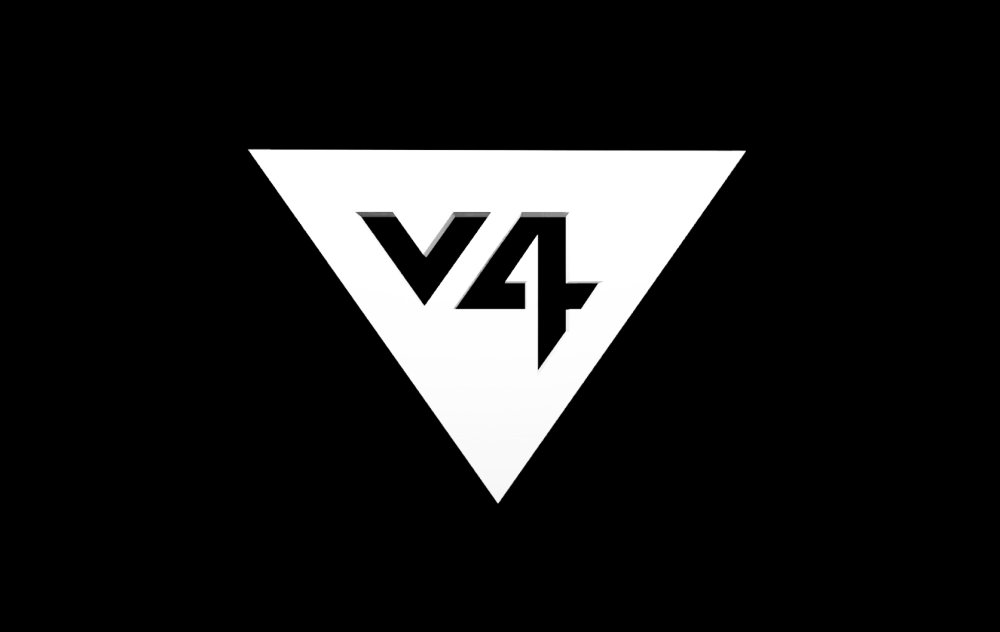 Background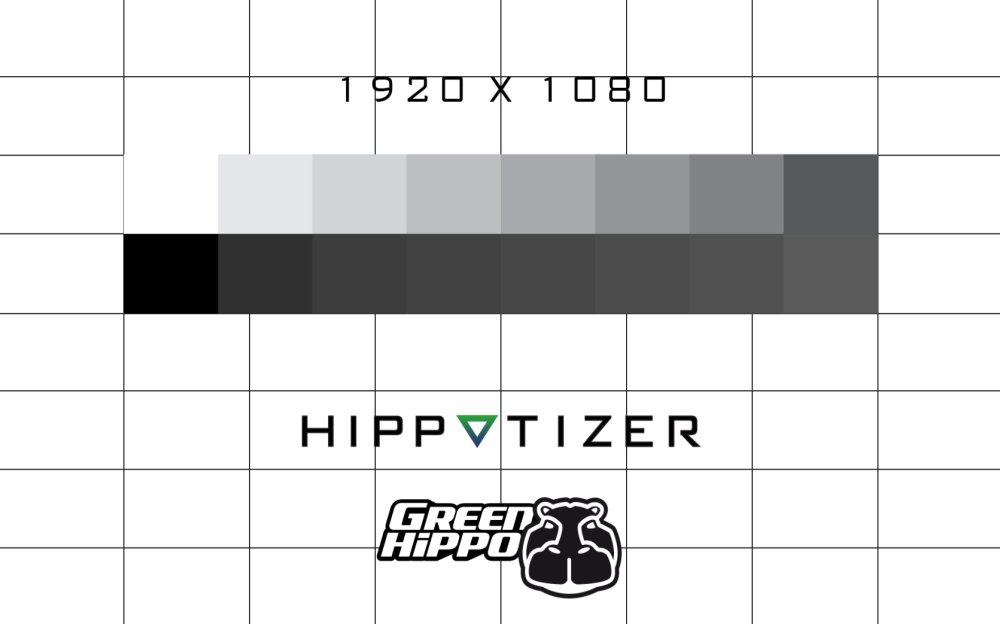 Using Key on Layer
Compositing these three feeds will require four layers on two mixes.
Capture the Key Fill and Key Cut feeds on an external mix. Best practice is to capture live feeds onto a separate mix (ideally mix 1 to reduce latency) and to leave that mix capturing at all times.
In this example, on the capture mix, Layer 2 is the Key Cut, Layer 1 is the Key Fill
On the output mix layer 2, play the background clip and use inverse key from Mix 1, Layer 2. Set the layer to mix mode alpha.
On the output mix, set source to relay and use layer 1 from the capture mix as the source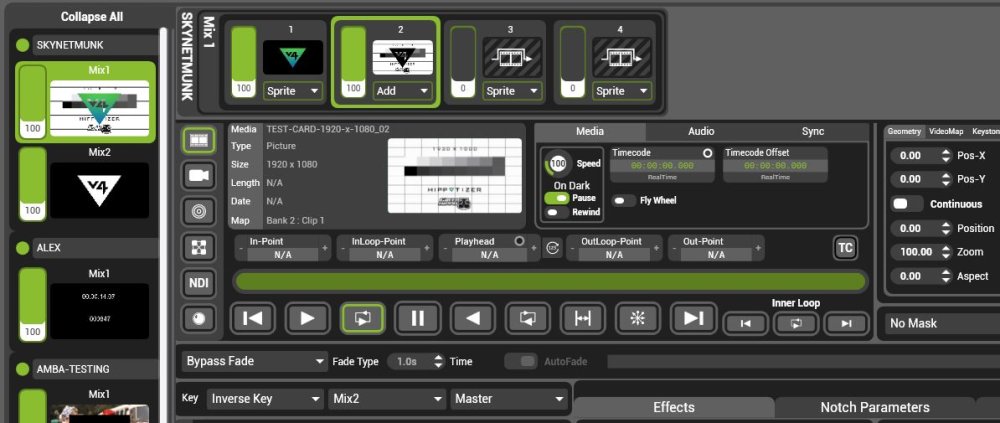 The result will be that layer 1 of the output mix will be visible through the cutout of the key on layer 2.
Feedback
Thanks for your feedback.